Shrinkfast 998 Heat Tool Tip Extensions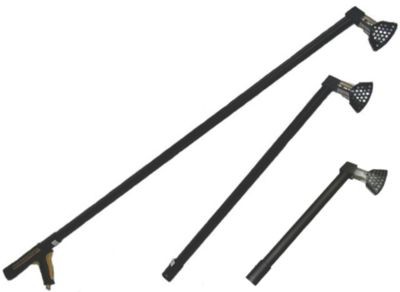 Extends the Tip of Your 998 Shrinkwrap Heat Gun for a Longer Reach
Shrinkwrap 998 Heat Tool Extensions are available in three lengths. They extend the tip of the tool so you can reach farther on larger shrinkwrap jobs.

Each extension is sold separately, and does NOT include the combustion nozzle nor the heat gun.
The heat tool in the picture is not included.