Transmission and Throttle Slave Cylinders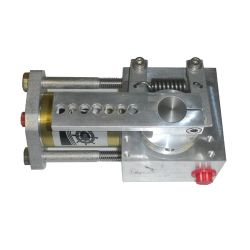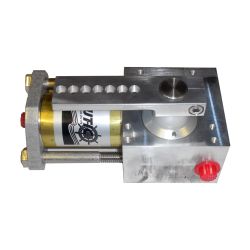 Slave units deliver up to 120 inch-pounds of torque through 80 of travel and will accommodate marine engines and hydraulic transmissions used on most boats to 100 feet.
Throttle slaves contain an over-travel bungee to assure that the slave piston will reach end stroke in each direction. Each throttle slave is equipped with an internal pilot check valve which prevents control arms from drifting back to an idle position.
The transmission slave unit has a mechanical detent to indicate a neutral position.