Due to supply chain disruptions and new warehouse safety measures some shipments may be delayed up to 72 hours.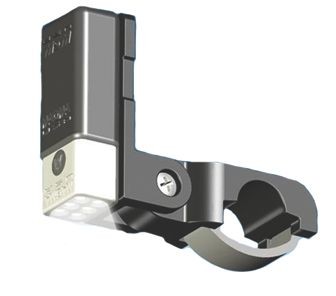 High Intensity LED Light for Grilling
Additional light is always needed when grilling after the sun goes down.... The new Magma Grill Light is the perfect answer. Stylish in design, this light attaches directly to the grills lid handle for perfect illumination of the entire grilling surface. Its high temperature silicone cover is weatherproof, smoke proof, resistant to heat, easy to clean, while protecting the light and battery from the harsh marine environment. Manufactured for use with a single long-lasting 9 volt battery (included), the light features an easy to use push button on-off switch to operate the 6 high-intensity LED bulbs that give plenty of light intensity.