Due to supply chain disruptions and new warehouse safety measures some shipments may be delayed up to 72 hours.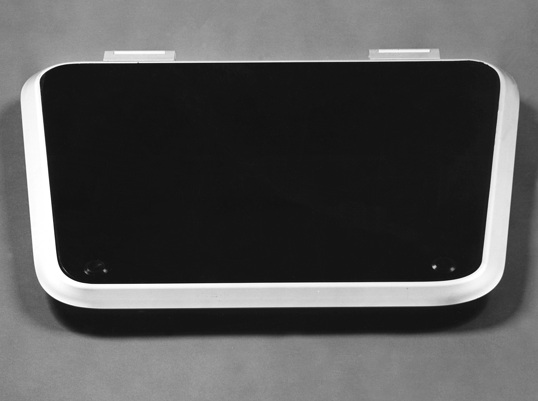 Replacements for many older sailboats
Back in the 70's and 80's, many production boats had trapezoid hatches over the v-berth. These feature:

Anodized heavy-duty aluminum frames
Vent position
Heavy-duty acrylic top.
Quick acting tie down dogs

Sizes shown are outer dimensions of the frame.