Due to supply chain disruptions and new warehouse safety measures some shipments may be delayed up to 72 hours.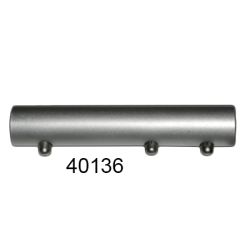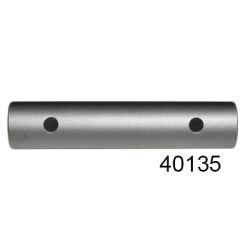 StarBrite to Shurhold or Shurhold to Starbrite
Made from triple anodized aluminum. You do not need to throw away a competitive brush head with this adapater. This adapter allows you to continue using your old brush head or handle.