Due to supply chain disruptions and new warehouse safety measures some shipments may be delayed up to 72 hours.
8 in. Premium Wash Brushes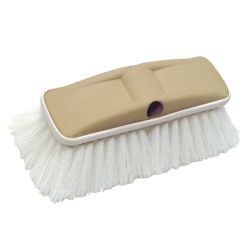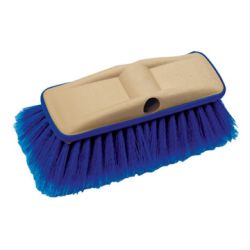 Choice of Soft, Medium, or Hard Bristles
These premium brush heads are available in soft (yellow), heavy duty (white), and medium (blue) for all your washing needs.
The 8" wide plastic head with maximum flare that makes cleaning chores a breeze and covers a lot of surface area in the least amount of time.

Fits all Extend-A-Brush handles and standard screw in handles.