Generic Application Manifolds and Risers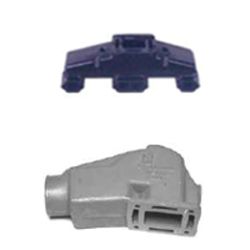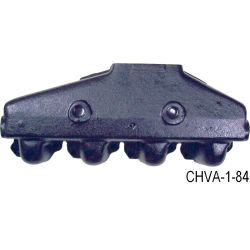 These manifolds and risers are generic application center riser style.
They will not bolt up to original equipment manifolds but in many cases they are a better performing and a less expensive way to replace your manifolds. There are elbow kits available for sterndrive applications where they may be necessary to match up the exhaust routing.
Please contact your sales person for catalogs, pricing and availability.