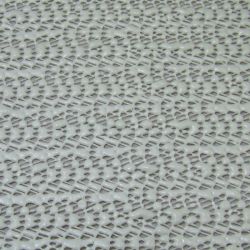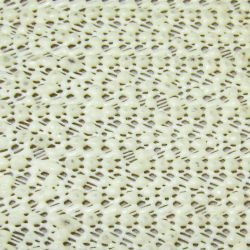 A revolutionary, motion resistant product that helps stop slipping and keeps virtually everything in place.

Scoot-Gard is a durable polyester mesh fabric coated with a special poly-vinyl chloride, exclusive only to Vantage Industries.
While marketed as a shelf and drawer liner, this product is also ideal for the bottom of tool boxes and for placing under slippery rugs and bathmats to make them stay in place - even on slippery waxed floors.

Non-slip, non-adhesive
Use as shelf liners, placemats, coasters, as well as under tablecloths and rugs in boats, campers, RVs, and at home

Ordered by the foot. It's 36 inches wide, and can come in any length you need.