Bilge Water Leakage Alarm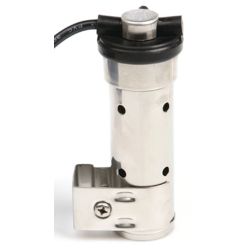 Alerts You to High Bilge Water
The sensor is placed in the bilge at a level where there is normally no water.
If water unexpectedly comes up to alarm level, the buzzer (sold separately) will warn you, so you can take action.
This is a good investment for safety on board.
For buzzer order #BZ-1 see Related Products, below.