High/Low Tank Level Alarm Module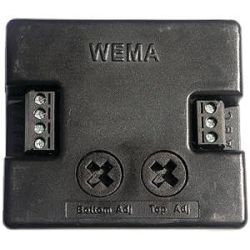 Can be set up to be used as a high alarm, low alarm or both.
Unit must have a buzzer attached to it (BZ-1). A switch must be installed in the ground wire to silence the alarm when active. Can be used with holding, fuel and water tanks.