Due to supply chain disruptions and new warehouse safety measures some shipments may be delayed up to 72 hours.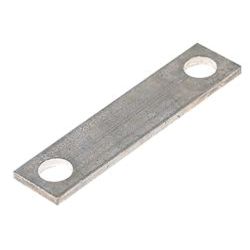 Simple, Low Profile, Module Connections
The 708 solid links are designed for space-saving interconnections of terminals when BEP battery power distribution modules are linked together. Available in several sizes for connecting the model 701 Battery Switch with other battery distribution products. Links are also available for the BEP heavy duty battery switch, model 721.