Cuno Water Filter Bypass Plug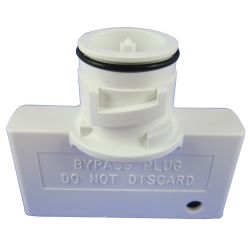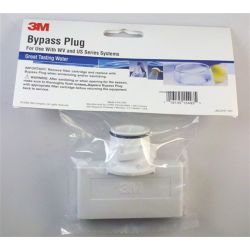 For High Capacity B Series Water Filters
This by-pass plug takes the place of the filter element, allowing for easy winterizing and line sanitizing.

With the plug in place, anti-freeze can be pumped through your water system for winter storage.

For santizing, the filter can be removed and replaced with the bypass plug while cleaning solution is pumped through the system.
After flushing, the filter cartridge can be replaced.